GEGHAM MOUNTAINS /hiking to Ajdahak and Akna Lake/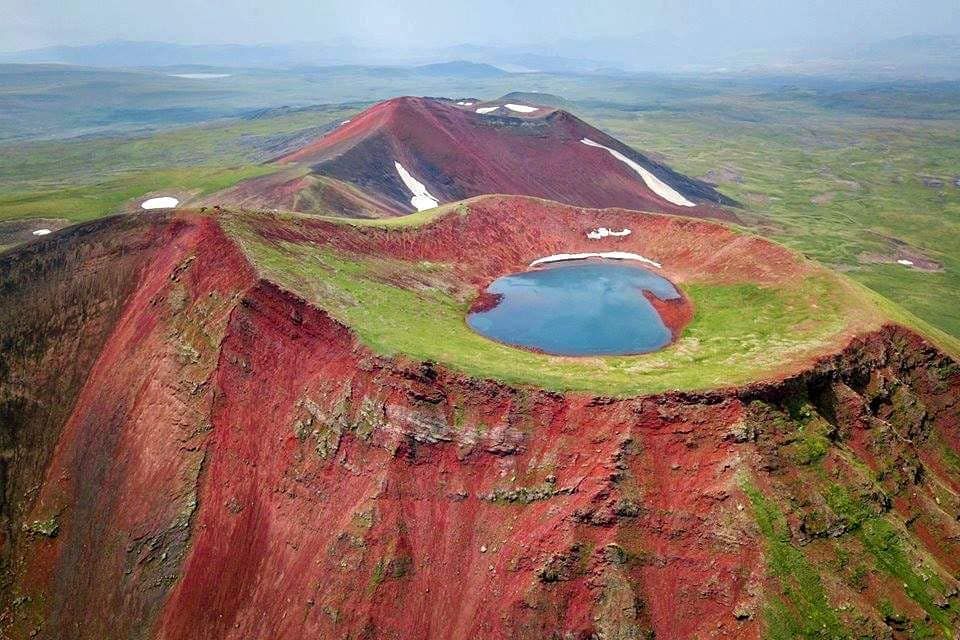 Gegham mountains (or Gegham Ridge), are a range of mountains in Armenia. The range is a tableland-type watershed basin of Sevan Lake from east, inflows of rivers Araks and Hrazdan from north and west, Azat and Vedi rivers from south-west and Arpachai river from south. The average elevation of the Gegham mountain range is near 2500m. The range is of volcanic origin including many extinct volcanoes. The range is 70 km length and 48 km width, and stretch between Lake Sevan and the Ararat plain. The highest peak of the Gegham mountains is the Azhdahak, at 3597m.
Volcanism in Armenia and in the Gegham mountains is related to mantle processes accompanying, but not necessarily related to the collision of the Arabian plate with the Eurasian Plate. Unlike in other parts of the Caucasus region, the Gegham mountains have generated primarily small scale volcanoes. The highest point is the volcano Azhdahak, elevation - 3597.3m above sea level, in the western part of the range. There is a lake in the crater of the volcano Azhdahak that is formed from melting snow. The volcanoes Spitaksar (3560 m) and Geghasar (3446 m), the former erupted 120ka ago and the latter 80-40ka, are sources of obsidian in Armenia.
Akna Lake, Aknalich, Akna Lake Reservoir, a lake on the

border of Kotayk and Gegharkunik regions of Armenia, on the summit of Geghama mountains, on the slope of Aknasar mountain, 10 km west of Tsaghkashen village. It is registered in the list of state natural monuments of the Ministry of Nature Protection of Armenia. It was included in the list of state natural monuments by the Government of the Republic of Armenia "On Approval of the List of Natural Monuments of the Republic of Armenia" adopted on August 14, 2008.
It is 3030 meters above sea level, the area of ​​the lake is 0.5 km. It feeds on snowmelt and springs. It is surrounded by young volcanic cones and alpine meadows. Its water is clear, fresh. The area is 0.53 km2, the maximum depth is 15 m, the water capacity is 3.91 million m3. This is one of the most beautiful places in Armenia, which is also a great hiking place in terms of tourism. Every year hundreds of tourists visit and spend overnight here. Let's go!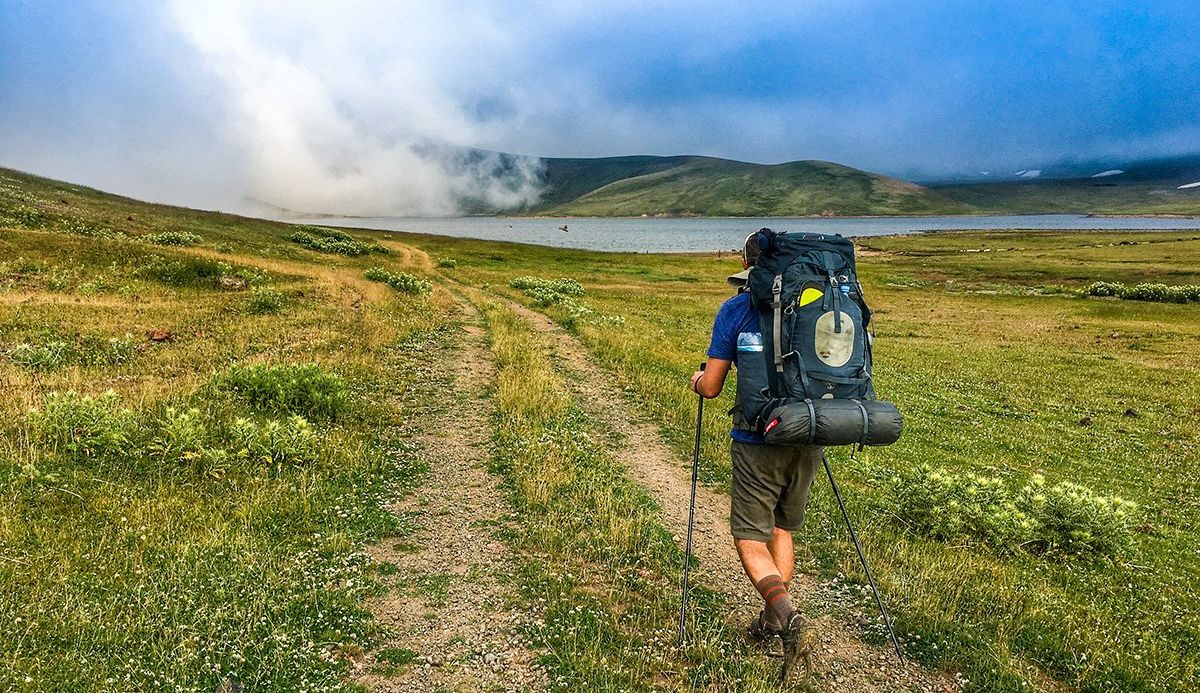 Price for 1 person /USD/
| | |
| --- | --- |
| per. | price |
| 2-6 | 65 |
| 7-17 | 55 |
| 18+ | 50 |
* The tour program includes:
- transportation, guidservice, tickets to all museums and historical and cultural sites to visit, dinner.