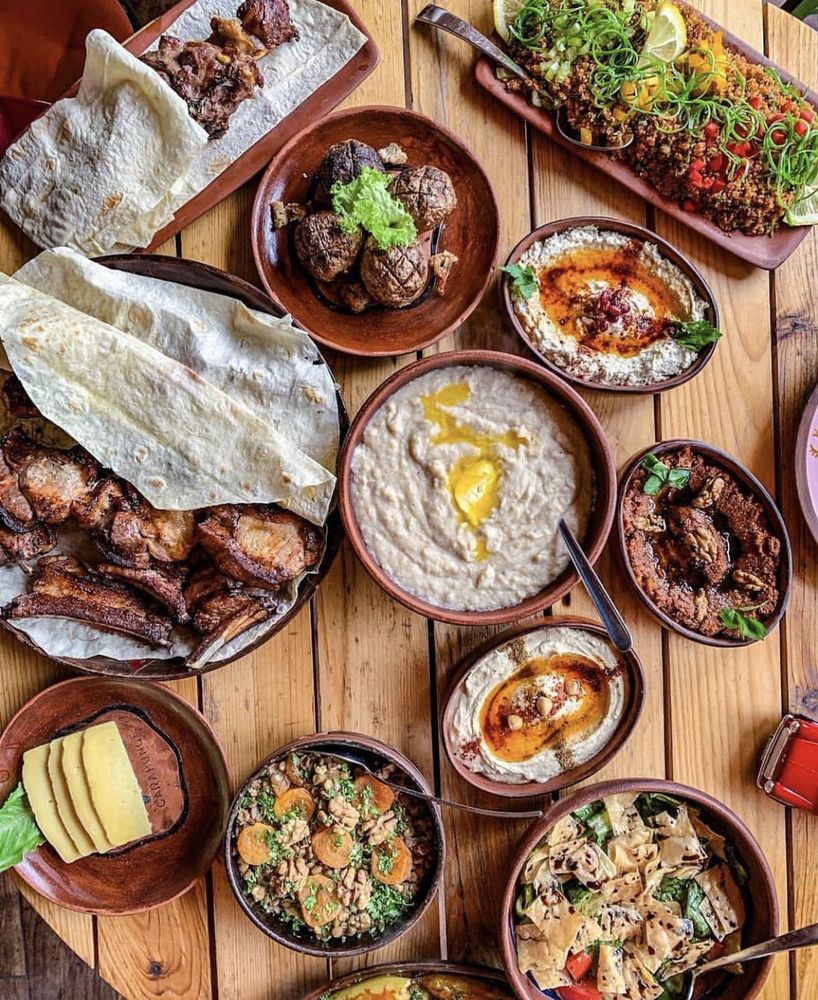 Book 6 days' Gastronomc Tour in sunny Armenia with Tripline. It is not a secret, that Armenian cuisine, being among the oldest in the world, is peculiar and unusual.
Tour program includes:
Day 1. Transfer to the hotel / 3 *, 4 *, 5 * /. Roundtrip in Yerevan, visit to Megeryan Carpet Company, a short excursion, Master Class by Armenian cooks, delicious lunch at Megeryan Restaurant, in the Armenian atmosphere.
Day 2. Breakfast at the hotel, 10:00 Visit to Garni Temple /1-st cen./, Geghard Monastery /4-th cen./. Participation in lavash baking /Master Class/, lunch at the traditional Armenian restaurant.

Day 3. Breakfast at the hotel. Visit Gyumri city - the second largest city, known for its specialty dishes and colorful restaurants, a short excursion in Gyumri, walk along Vardanants square, , Abovyan, Rijkov, Shiraz and Rustaveli streets. Delicious lunch delicious lunch in Gyumri's traditional restaurant. Back to Yerevan.
Day 4. Breakfast at the hotel, 09:00 visit to Tsakhkadzor, Kecharis Monastery /11-th cen./, Ropeway. Then leave for Lake Sevan, Sevanavank, having a short excursion in Sevanavank, after which - lunch at the restaurant in Sevan, we will taste the Sevan՛s fish barbecue..
Day 5. Breakfast at the hotel, 09:00 leave for Mughni Monastery /1661/, Saghmosvank/1215-1216/ Monastery, Park of Armenian letters, the fortress of Amberd /7-th cen./, at the end of our excursion we will visit Stone Lake - at the pick of Aragats, where we will have a delicious dinner at the restaurant. 19:00 back to Yerevan.
Day 6. Breakfast at the hotel, transfer to airport.
During the tour you will be accompanied by a Russian/English speaking guide, hotels are located in the city center, breakfast is included.
Price for 1 person /USD/
3* hotel 4* hotel 5* hotel
2-4 per. 368 400 440
5-10 per. 340 380 430
11+ 320 360 410