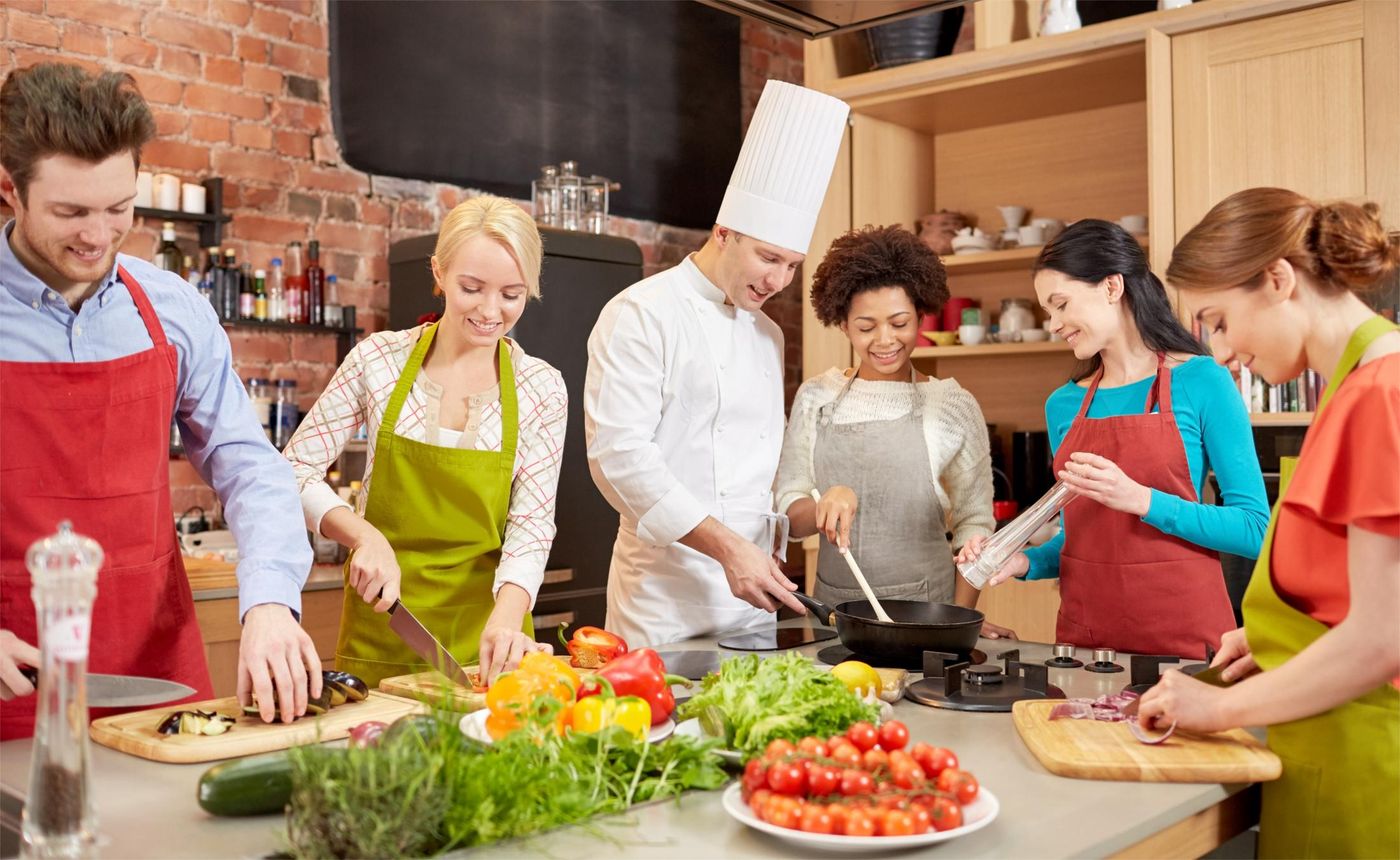 Tripline offers 4 days' impressive and saturated Gastronomc Tour, which is accompanied by hospitality and master classes. During tour you will be introduced to the secrets and delicacies of Armenian cuisine.
Tour program includes:
Day 1. Transfer to the hotel / 3 *, 4 *, 5 * /. Time for accommodation and a little rest. A short roundtrip in Yerevan, then excursion to Yerevan Wine Vodka and Brandy factory "NOY", familiarization of the history of factory, tasting wines of different dates. Visit to Megeryan Carpet Company, a short excursion, Master Class by Armenian cooks, delicious lunch at Megeryan Restaurant, in the Armenian atmosphere.
Day 2. Breakfast at the hotel, 10:00 Visit to Garni Temple /1-st cen./, Geghard Monastery /4-th cen./. Participation in lavash baking /Master Class/, lunch at the traditional Armenian restaurant Noyan Aygi /No/

Day 3. Breakfast at the hotel, 09:00 leave for Khor Virap - an Armenian monastery located in the Ararat plain in Armenia, near the closed border with Turkey /4-th cen/, 12:00 visit Noravank Monastery - was founded in 1105. The monastery is best known for its two-storey Surb Astvatsatsin (Holy Mother of God) church, which grants access to the second floor by way of a narrow stone-made staircase jutting out from the face of building, one of the earliest examples of cantilever architecture. On back way we will visit Areni Winery, which is famous of its various types of wines. Hospitality/dinner at the traditional restaurant in Areni. 20:00 back to Yerevan.
Day 4. Breakfast at the hotel, transfer to airport.
During the tour you will be accompanied by a Russian/English speaking guide, hotels are located in the city center, breakfast is included.
Price for 1 person /USD/
3* hotel 4* hotel 5* hotel
2-4 per. 275 315 355
5-10 per. 255 285 320
11+ 240 275 305